As you know, Telraam is all about Open Data. For those of you who are comfortable working with our API, here's a few examples of Telraam data integrated in own dashboards.
One example is this one from Sweden. It's a simple dashboard, calling our API, with a different way of presenting the data.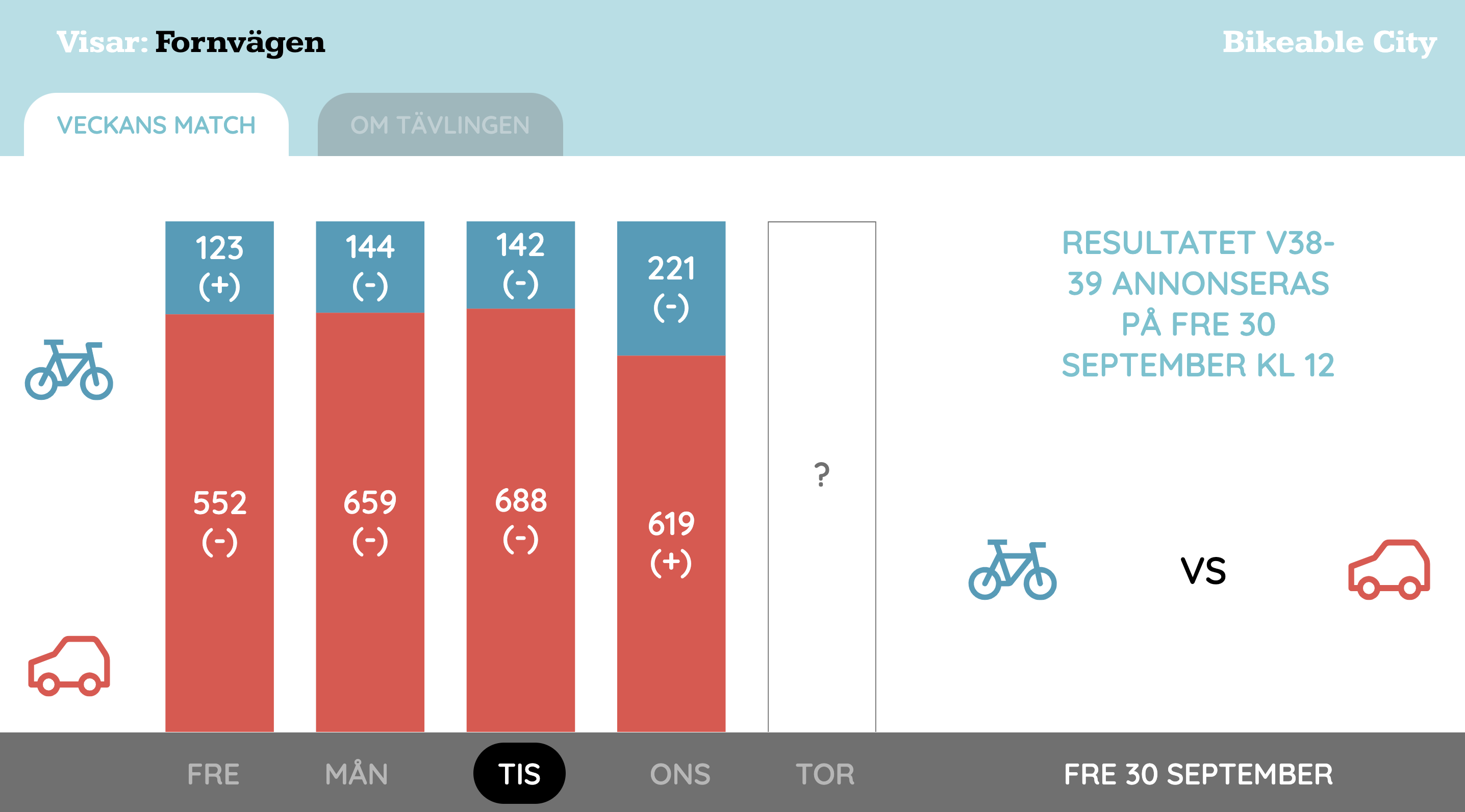 Another, more extensive one, is this one from Liège. In this example, Telraam data is aggregated and integrated with other mobility data.
I'm pretty sure there's many more examples out there. If you find more examples or -even better- if you made one yourself, please share here!