Hello everybody,
I wonder if the following is normal.
I setup my telraam flat on the window. This should normally give something like this:
But instead it gives me an angled view to the left: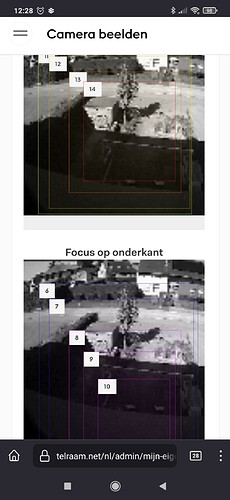 It is using the provided support and that one is attached to the window with 3m double sided tape.