If you've been part of the Telraam project for some time you will know that @kris.vanherle used to host regular live hangouts where anyone was able to ask questions about our science or our devices.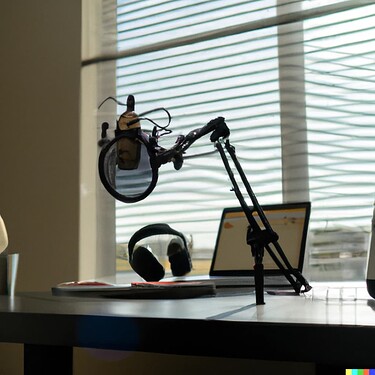 We paused these at the end of last year as we focused on the impending release of the Telraam S2 but we're keen to get them started again and so we're currently putting together a schedule for 2023.
The plan is to organise a monthly 'Live Hangout' where we can share the latest news and developments behind the scenes at Telraam, but also answer your questions. It will also be an opportunity to hear from hosts and networks from across the world as we plan to invite guests to come and tell their stories so we can all learn from others' experiences.
We already see that in 2023 we will have S2 devices in many new cities and regions all across the world, so this will be a great opportunity for both old and new users to work together on common goals.
UPDATED – First Event - 13th April 2023 –
HANGOUT LINK
Topic: Telraam - April Hangout
Time: Apr 13, 2023 08:00 PM Brussels
Join Zoom Meeting
You'll find the agenda below:
Relaunch of Telraam Talks LIVE! - #8 by Rob_Telraam
The first Telraam Talks LIVE! will be held on Thursday, 13th April 2023 at 20:00 CET
The focus will be on the public launch of the Telraam S2 and hear from some of those who will be helping us pilot these networks.
There will be no need to register in advance this time, but we will share the links here first and also on our social media channels. If you want to make sure you get a reminder, just comment below and you will be notified.
If you would like to have an opportunity to tell others about your project, share your story or even recruit supporters, then do let me know and we can see about getting you on one of the events.