Hello,
This message is rather for the support of Telraam but I deliver it here in detail, if ever someone has an answer

I have two Telraam sensors that have the same problem and have the same internet provider.
When they were installed, they worked for a few weeks and then stopped. Since then impossible to restart them.
Looking at the security protocol, they were in WPA/WPA2. So I changed to WPA2.
Even changing this, connection is not possible.
I give you here the technical characteristics of the box, if you ever see a detail that could make the difference:
Here the device is "connected" to the box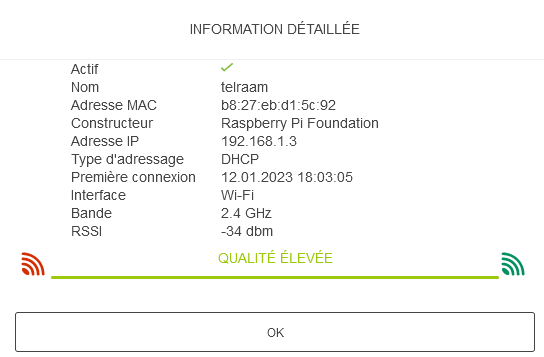 Here the wifi connection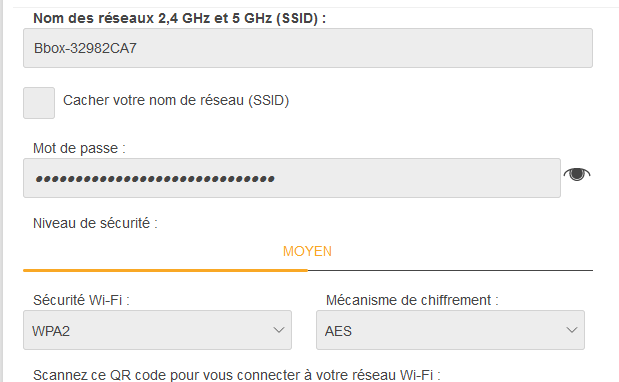 Here the wifi caracteristic


Here the message when i try to connect the telraam

I use the official adapter.
By the way, I know someone who are working for this internet provider, but I don't know what exactly ask , so if you have any ideas… !
Thank's you !