Could you provide an optional device description for the telraam.net view which is visible below the street name and even in both descriptions in the small window, which appears after clicking a segment on the map?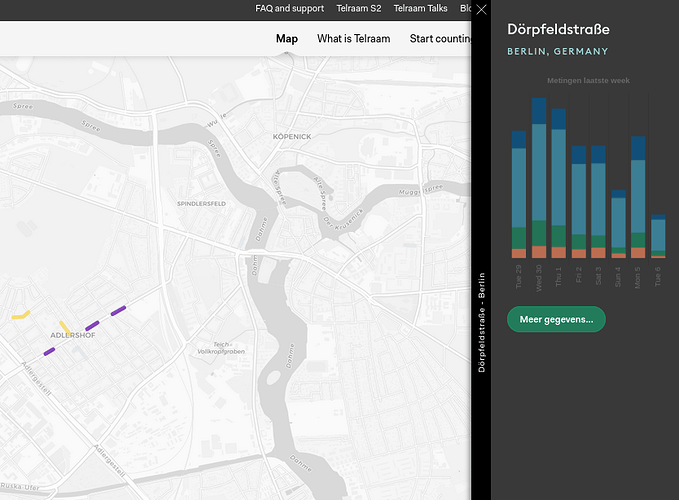 e.g.: Telraam | Dörpfeldstraße
Dörpfeldstraße
Kiezklub Adlershof
Berlin, Germany
This feature would be a nice way for Telraam users to provide more information about their location.
Regards,
Roland