I love the look of this little … object (because apparently This is not a car! | Microlino - microlino-car.com)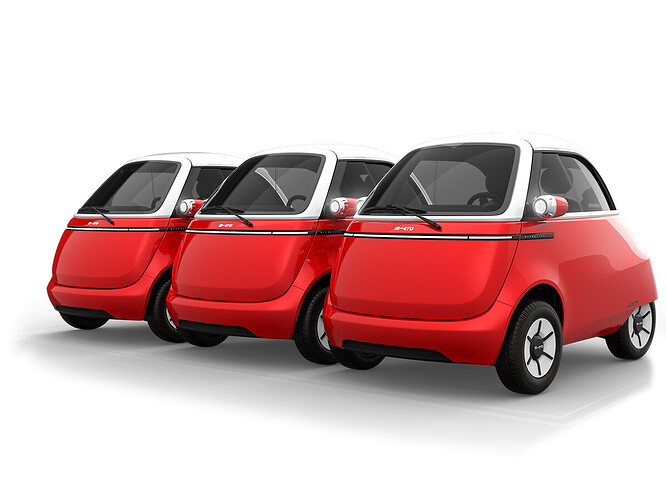 While the 'car', as a category, still dominates our streets and probably needs to be controlled to give more access for active travel modes, within that 'car' category, there are some that are worse than others.
While the microlino doesn't address the need for fewer vehicles on the roads, it does at least do something about the issues that we care about - space, noise, pollution, speed, …
What do you think? Might this make your street more liveable if these were the vehicles passing by?
(you can see a video review of the car here if you are interested in more details)