One of the issues that users raised when we discussed the launch of this community, was the ability to locate their messages in a specific place. After all, many of us have campaigns that are about the streets next to our homes and our communities.
In response, we have a tool in the #action category that allows you to link your post to a location - even if it is not where you are based, to give your readers more context.
As you can see, we have a few 'geo-located' comments already. You can use this to find a conversation around a specific country, town or street, or you can simply browse the stories being told around the world.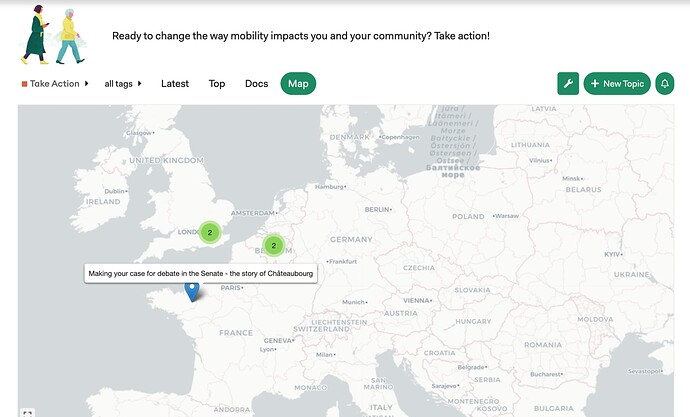 To find this, go to the Take Action category (not the home page) by clicking on the icon, and in the menu you can see the 'Map' button.
To add a location to your post, create your post as normal, then before you finish, select the 'add location' button here:

You can then enter a location by searching for it (using town and country at least), then click on 'Find Address' and then choose a suitable option from the list in the window.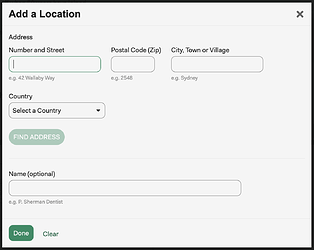 We look forward to seeing how wide we can make our stories spread around the map

and what you think of this feature