Does the "street profile" affect the algorithm or counts?
No, it doesn't
The street profile is used both to help users to communicate better about their street (for anyone browsing the data from elsewhere), but also to group similar types of streets together.
Anyone can 'rank' this device to compare it to others for example.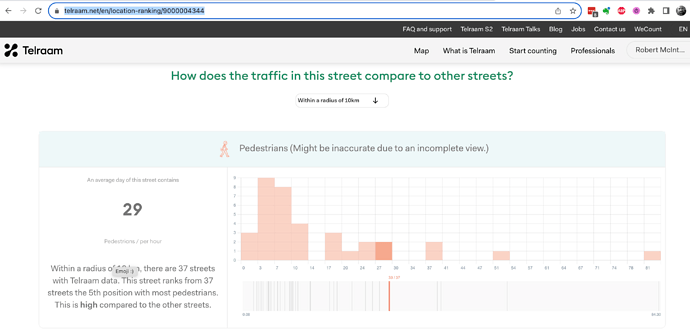 A feature of the user's dashboard, is that you can run a report on your device and compare it not only with other devices in the area, but also "similar" streets using filters derived from the profile (but will depend on the other devices also having completed their street profile)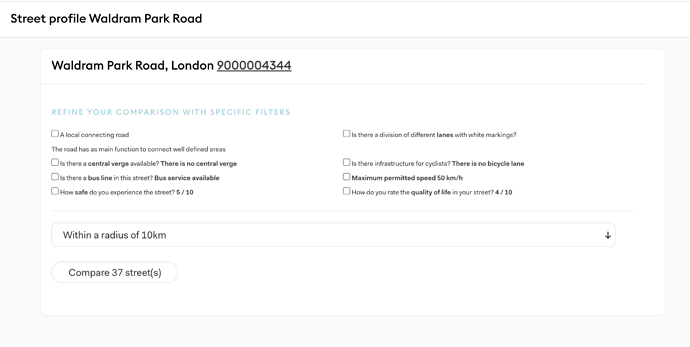 This data does not affect the way the S2 captures or stores the data however