I like to try and learn about best practice from all over the place, but it is not often that we see North American cities quoted as great examples for liveability - at least not with a mobility lens.
However, there is a LOT to learn from this video from an excellent channel (new to me) called Shifter.
In this case, Tom visits Montreal to be shown around all the developments in infrastructure that have had an impact on walking, cycling and driving, and how this has become part of the local culture now.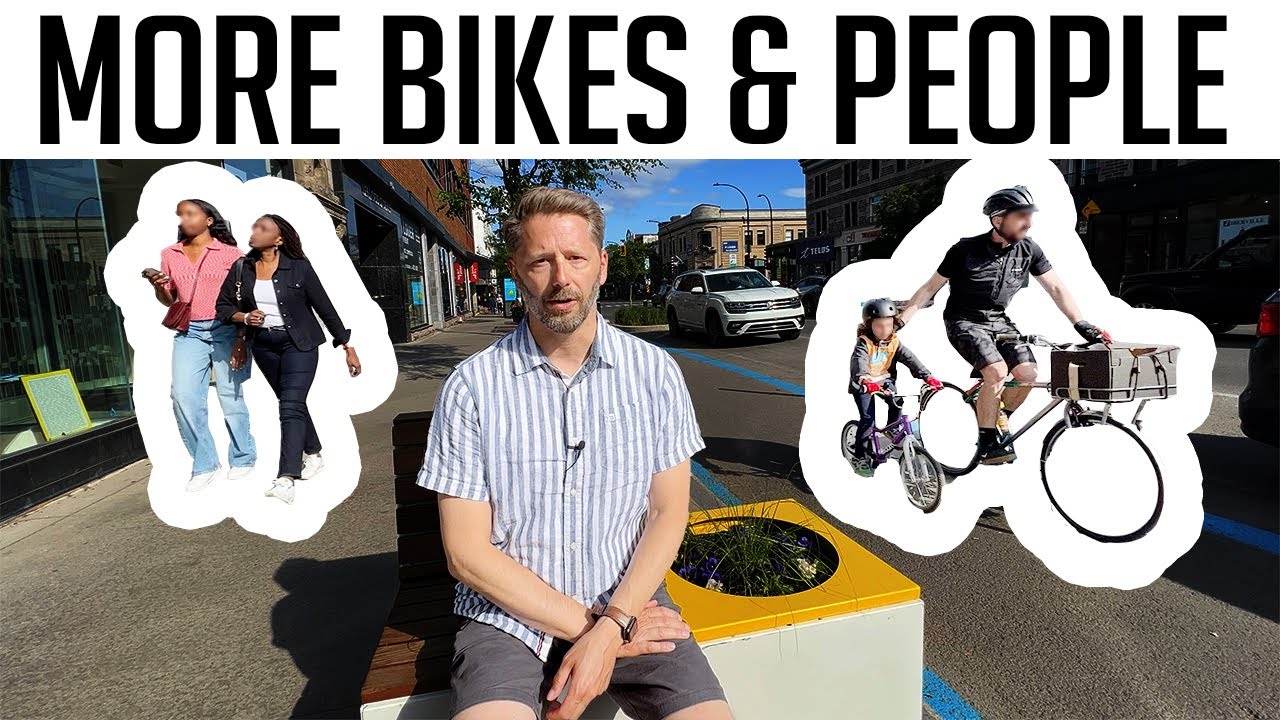 The overall lesson is here, is that change can happen, but it is best done slowly and incrementally in order to build support and avoid confrontation, but also to build up critical mass.
Many of the solutions here will be quite North American specific (few European cities would have the road width to cope with such wide cycle lanes and still allow cars in the same way), but even so, it should be an inspiration to many campaigners everywhere.
Montreal has just gone up several spots on my list of places I still need to visit.
I think our US friends will like this ( @sara @luis ) -
What do you think?